Jeanie C. Williams, Director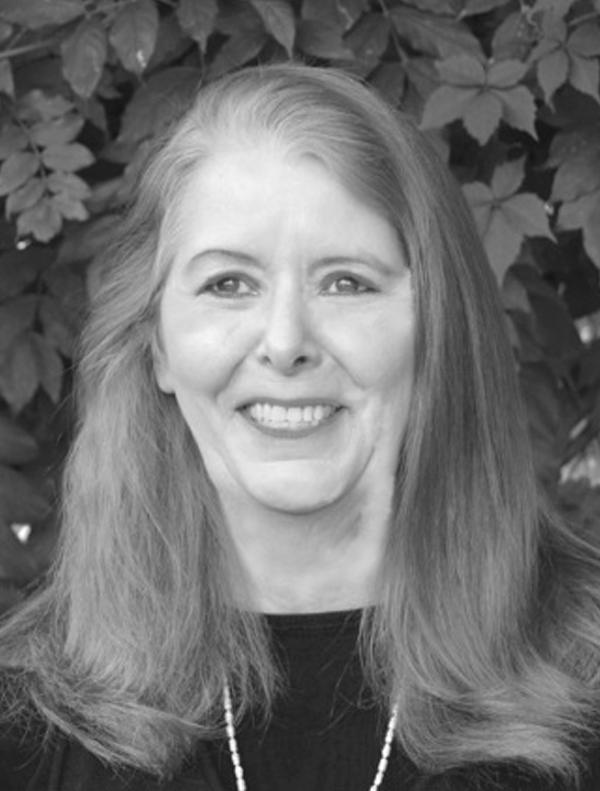 Jeanie C. Williams is a poet, editor, and the director/owner of PenPower Book Marketing Services and 52 Stone Press (publishers of Rosen Method: An Approach to Wholeness and Well-Being Through the Body by Elaine L. Mayland PhD). She has studied poetry and creative writing in the graduate programs of San Francisco State University and the University of Iowa, as well as under the direction of Pulitzer Prize–winning poet Jorie Graham and National Book Circle Award winner Ruth Stone. Jeanie studied in the Theater and English Departments at Miami University (Oxford, OH) and earned her BA in Theater & English from Humboldt State University in northern California.
Jeanie has served as marketing director for Blessingway Authors' Services and as marketing manager for Synergetic Press. She is a former book reviewer for Southwest BookViews, managing editor of Pennywhistle Press, vice president of the New Mexico Book Association and the Poetry Center of New Mexico. She has also served on the editorial board of Women's Voices. Jeanie co-edited, with Victor di Suvero, Saludos! Poemas of New Mexico, a bilingual anthology of the poetry of New Mexico. She was managing editor of the Rosen Method Professional Association newsletter for North America, and currently serves on the editorial board of the Rosen Method International Journal. She relocated to Santa Fe from the San Francisco Bay Area in 1989.
Carolyn Kuehn, Author Representative
For more than two decades, Carolyn Kuehn has served as a writer, editor, and marketing consultant. Carolyn worked for several years in the publishing and marketing industries prior to starting a successful freelance business. Her extensive experience and excellent communication skills have attracted a range of clients in a variety of industries. Her work has appeared in publications such as The Philadelphia Inquirer, The Philadelphia Daily News, Education Week, Voices in Urban Education, The Sun, The Santa Fean, New Mexico Kids! Family Magazine, and others.

Carolyn is also an author. In February 2013, Scholastic published her children's book, Victor's Garden, a companion book to a national campaign sponsored by HBO Documentary Films, the Institute of Medicine and others. More than 120,000 copies were distributed nationwide. Victor's Garden has been featured in the Albuquerque Journal and New Mexico Kids! Family Magazine. A popular school and community speaker, Carolyn offers interactive and engaging presentations about creative and professional writing, editing, and publishing. At PenPower, Carolyn serves as an Author Representative, helping authors build their brand and increase national visibility.

Carolyn is an active member of SouthWest Writers, The Writer Gals, and the Society for Children's Book Authors and Illustrators (SCBWI). She graduated magna cum laude in Applied Mathematics from Brown University.
Sheila Seclearr, Author Representative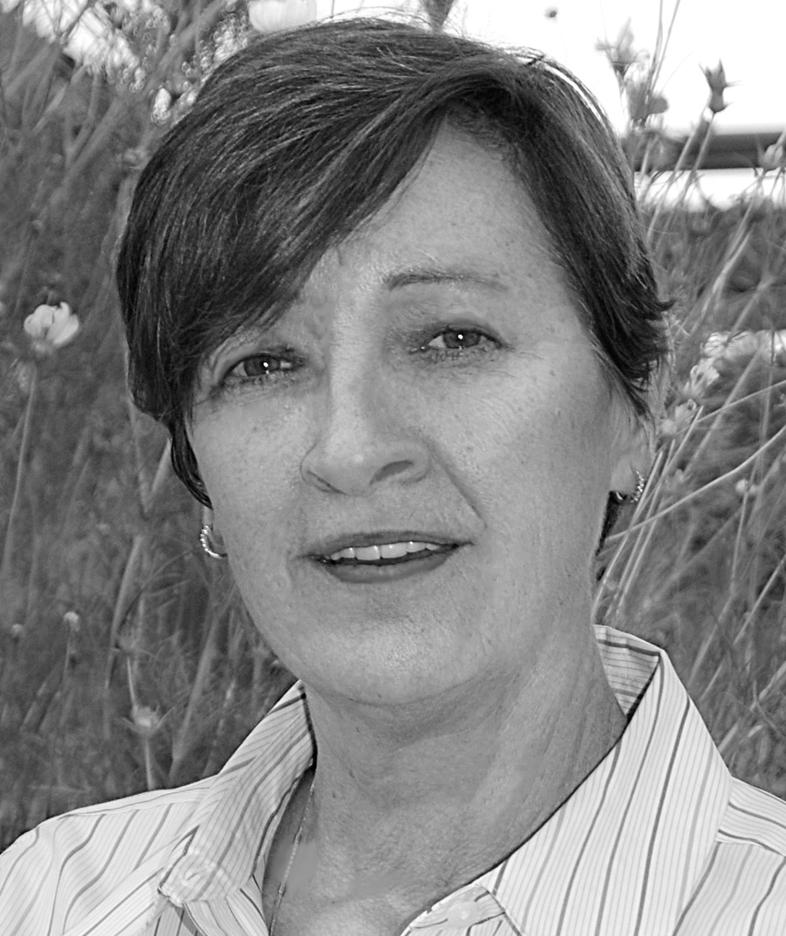 Sheila Seclearr is a published author and optioned screenwriter with a BA in Journalism from Loyola University in Chicago. She entered the publishing industry as an account executive and later became vice president at DeChant-Hughes, Inc., a national book publicity firm in Chicago. She has worked as a writer and producer in the film industry, including credits for two PBS documentaries. Her novel, A Tree on Turtle Island was a finalist in the Visionary Fiction category in the COVR Awards. After locating to Santa Fe, New Mexico, she began working in the Marketing Department for Blessingway Authors' Services and upon the partition to PenPower, she became an Author Representative. Her favorite Santa Fe locales have some combination of books, art and chile.